Updated March Mock Draft!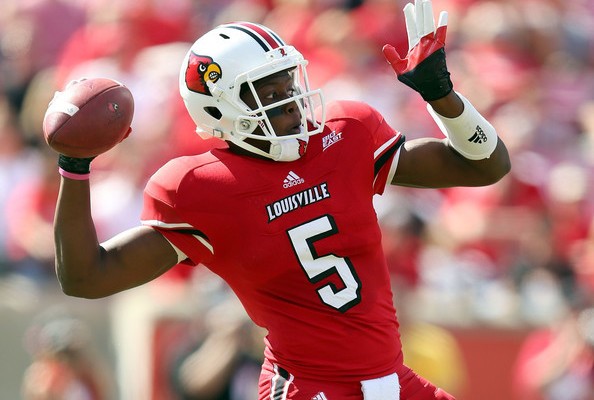 This is just a quick reminder that I have updated my 2014 mock draft for March! The NFL combine is now in the books, and a lot of players cemented themselves as first round prospects.
Where does Greg Robinson go? Where does Brandin Cooks debut in my mock at? What about the non quarterback shocker I have at the #3 overall pick?!
Make sure you head over there and check out the latest mock now.
Also check out our draft writer LaDarian's latest mock now.
Finally, create your own draft or check out any of the 2000+ community mocks!
There are just a few weeks left. Make sure you get plugged in!