2014 NFL Draft: Zero University of Texas Players Selected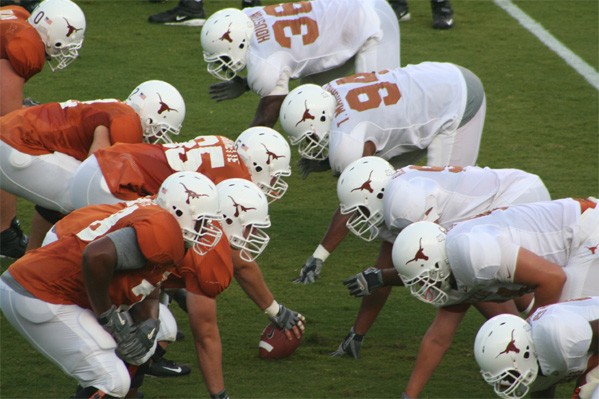 In a world of college football that is more bent on recruiting than game-planning and scheming, new University of Texas coach Charlie Strong has his work cut out for him. The 2014 was a historic draft, but not for the reasons you might expect.
Yes, there was that one guy the Rams picked but besides that NO PLAYERS FROM THE UNIVERSITY OF TEXAS were selected in the 2014 NFL Draft. NONE. ZIP. ZERO. ZILCH!
Garrett Gilbert was selected in the sixth round by the Rams (what guy did you think I was talking about) but he does not count because he transferred to SMU. Jackson Jeffcoat was an option but ultimately every team passed on the pass rusher.
We'll see what happens but Texas has their work cut out for them right now.