2017 NFL Mock Draft Round 1: Super Bowl LI Edition
Updated: January 27, 2017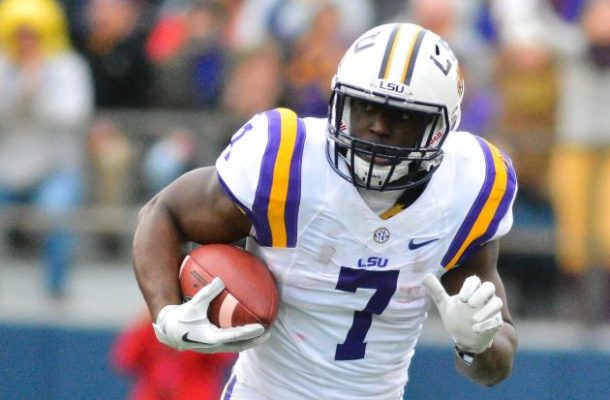 The 2017 Draft is a few months away. With draft season in full swing, it is already time for the Senior Bowl, draft updates, the combine, and every else that happens throughout the crazy draft process.
Players will move up on boards, get into trouble, fall due to leaked stories, etc. We all know it is misinformation central when it comes to half of these prospects. You never really know who your favorite team has zeroed in on, but gauging the rosters we can take a rough look at where the draft capital may be spent.
With that said, it is time to unveil a new draft projection!
Check out ErrorProne182's latest 2017 mock draft below: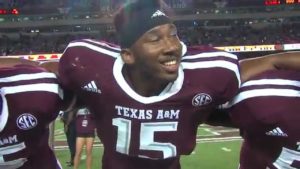 1. Browns: Myles Garrett DE Texas A&M
Cleveland won 1 game all year. They need help everywhere. As bad as they need a QB, taking the best player available is the best course of action.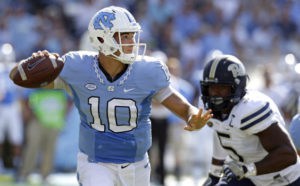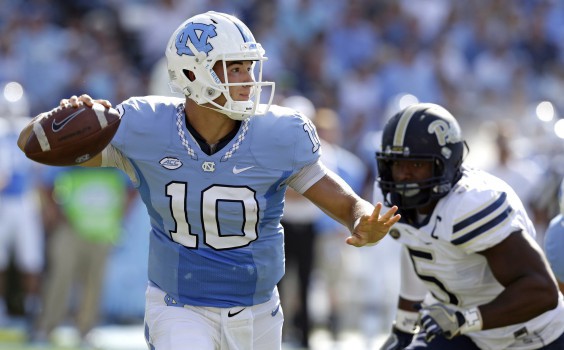 2. 49ers: Mitch Trubisky QB North Carolina
Kaepernick isn't a franchise QB, or even a solid starting one. With Chip Kelly out and a new regime and system on the way in, there's an opportunity for SF to get off on the right foot with Trubisky. They'll need to add tools to help him out in the future, but it's a start.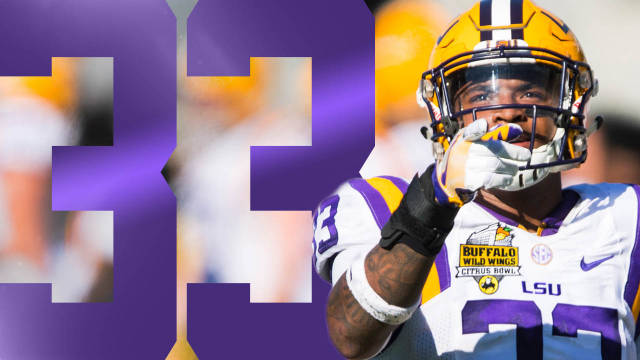 3. Bears: Jamal Adams S LSU
The Bears have been horrible defensively for several seasons. Jonathan Allen is a very likely possibility, but their secondary is the weakest part of their team. Adding a guy like Adams would vastly improve their defense against both the pass and the run.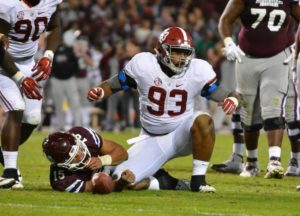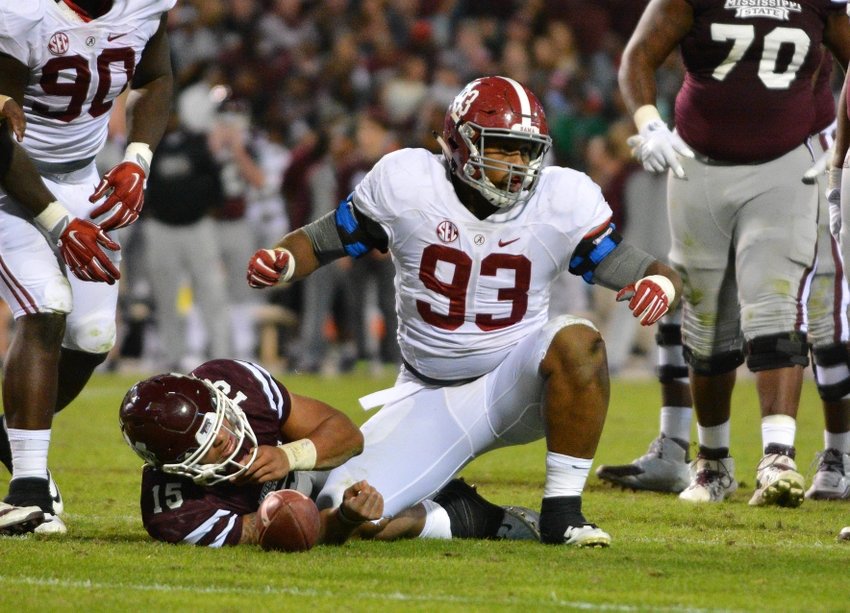 4. Jaguars: Jonathan Allen DE Alabama
Dante Fowler finally got on the field in 2016, but wasn't all that impressive. There's still a lot of potential for him though and adding a guy like Allen who can play inside and outside on the DL would greatly help their team and give Fowler more opportunities to make plays.
5. Titans: Marshon Lattimore CB Ohio State
Lattimore's quickness makes him a very intriguing prospect at a position the Titans need badly. He'll likely need to add some bulk, but his explosiveness is plenty to get excited about.
6. Jets: Solomon Thomas DE Stanford
Pass rushers are a big need for the Jets and Thomas is one of the best in this class. His initial quickness and variety of ways to get through will allow him to get to the QB and should help guys like Leonard Williams to do the same.
7. Chargers: Mike Williams WR Clemson
UDFA Tyrell Williams came on strong after the Chargers lost Keenan Allen. But with Allen coming off an ACL injury and a lack of depth at receiver, they still need offensive weapons. There's some debate as to whether Mike Williams or Corey Davis is the best WR, but, given the talent he played against, Williams is likely the "safer" pick.
8. Panthers: Leonard Fournette RB LSU
Fournette has been the most hyped RB's since Adrian Peterson, and for good reason. Jonathan Stewart still has plenty left in the tank, but with a dynamic duo at tailback, the Panthers would have no problem running the ball. Remember when they had Stewart and De'Angelo Williams? They could easily have yet another duo that goes for 1,000 yards each.
9. Bengals: Reuben Foster ILB Alabama
Lineback is a huge need for Cincy and after Foster, the ILB's are pretty weak. The SEC defensive player of the year seems like a no-brainer here.
10. Bills: Malik Hooker S Ohio State
Like many teams near the top of the draft, the Bills need a QB. Watson is someone to look at here for sure, but with how QB's selected early have panned out in recent years, they may look there later for a better value. Hooker fills a need and his potential is comparable to Adams. He's still raw and needs to improve his angles and tackling, but good coaching can fix that. His athletic talent and burst isn't something you can teach.
11. Saints: Jabrill Peppers S Michigan
New Orleans has finished 7-9 for three straight seasons thanks to their lack of defense. Jabrill Peppers is one of the most intriguing players in this draft and his versatility on the defensive side is unrivaled. There's no doubt he would improve their defense in all facets.
12. Browns: DeShone Kizer QB Notre Dame
After passing on a QB with the #1 pick, the Browns could likely go there with their second first rounder. DeShaun Watson is a better talent than Kizer, but he's passing on their request to play in the Senior Bowl and it's obvious he doesn't want to play in Cleveland. Kizer has the arm talent to be effective at the next level, but his intangibles are questionable. Still, there's potential for development and it's very unlikely Kessler is the answer.
13. Cardinals: Sidney Jones CB Washington
Arizona needs someone opposite of Patrick Peterson if they want to be able to stop the pass consistently. Jones has all the skills to shadow receivers and would be a great addition in their secondary. Like Lattimore, he'll likely need to add a little weight, but he's got all the talent you want in a cover corner.
14. Colts: Zach Cunningham ILB Vanderbilt
Indy desperately needs help on D. They have plenty of talent on a offense lead by Andrew Luck. RB is a pressing need as Gore can't play forever and Dalvin Cook is out there, but they can find a solid back later on. The lack of LB depth in this class make Cunningham a great pick here and would bring praise to whoever the Colts decide to hire for GM.
15. Eagles: Marlon Humphrey CB Alabama
The Eagles have need CB help for several seasons and Humphrey would definitely help fill that hole. He proved he can cover any receiver during his time at Bama and would likely be better on the outside than Caroll and McKelvin from day 1.
WAIT! THIS DRAFT CONTINUES. FLIP THE PAGE BELOW!
Pages: 1 2