Who Will be the TOP 6 Draft Picks in 2017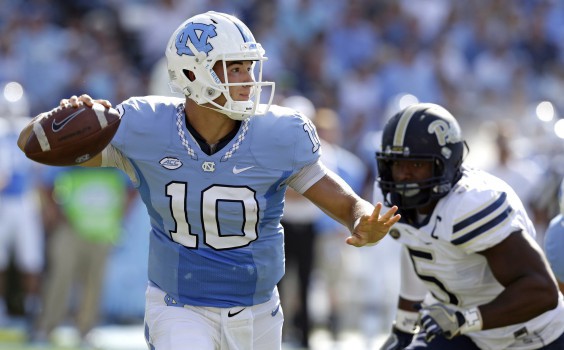 With eight days left, the 2017 Draft is about to be here before we know it. Many players will go to many teams and we will recap it all but before that it is time for the mocks!
Who are the top prospects? There are quite a few names you can throw out there. We all know the Browns, 49ers, Bears, Jags and Titans hold those first few picks and will have their pick come draft day.
What else needs to be said?
Here are the TOP 6 Players who may be taken in the 2017 Draft thanks to Mammoth10: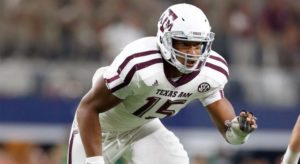 1. Browns: Myles Garrett DE Texas A&M
If they do anything else they should be removed from the face of the Earth
2. 49ers: Solomon Thomas DE Stanford
This pick is tougher, I personally believe they should pick Jamal Adams, but from what I've been hearing, unless they trade down this is who they pick.
3. Bears: Jamal Adams S LSU
Go get yourself a future all pro and the future anchor of the defense
4. Jaguars: Leonard Fournette RB LSU
Like the 49ers at 2, I think they should go with a safety, but this is what I hear this is where they will go.
5. Titans: Marshon Lattimore CB Ohio State
This pick is self explanatory.
6. Browns: Mitch Trubisky QB North Carolina
I think they'll trade up to get the home town kid.