2017 NFL Mock Draft: Top 5 Surprise Picks
Updated: December 24, 2016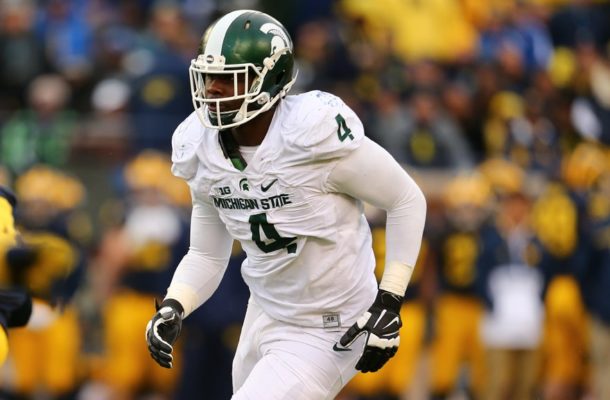 The season is almost over. At least the regular season that is. It is amazing that so much parity has gone on in the league this year but the playoffs are right around the corner and we will soon have a champion emerge from this 2016-2017 season.
So what happens next? Of course the 2017 NFL Draft where the next best players will be chosen.
Check out the top 5 surprise 2017 mock draft picks courtesy of Cowboysfan1993:
3. Jaguars: Dalvin Cook RB FSU
Chances are the Jags new coach might not like Bortles and for good reason. But it's not just him, their defense is not good, their WR took a step back, and they can't run the ball. If Bortles got a checkdown option, then maybe he looks better not having to throw it down field all the time.
FLIP THE PAGE BELOW TO CONTINUE