2017 NFL Mock Draft: Top 5 IMPACT Picks
Updated: December 31, 2016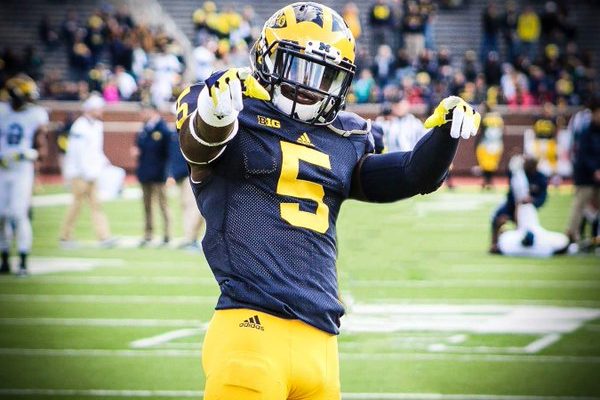 The 2017 NFL season is over! Unfortunately the Super Bowl 50 Champion Denver Broncos will not be defending their title, but don't worry with a decent draft you never know what could happen in 2017.
Every fanbase that misses the playoffs is already ready for the draft season and we have you covered. Here are the top 5 IMPACT picks of the New Year's Draft.
New member cavanc has graciously posted his 2017 NFL top 5 mock draft picks. Check them out below:
1. Browns: Myles Garrett DE Texas A&M
Cleveland could use any player in the top 5 picks to be honest, however I believe taking a defensive player is a better move for them. RG3 did not have a lot of time to play this season due to injuries, but he did lead the Browns to their first win against San Diego. He is a reasonable QB for now if he remains healthy and that is why I don't think you take a QB here. Myles Garrett is, in my opinion, the top defensive player in the draft and could be the face of this defense for the future. If RG3 has an unsuccessful season in 2017, I think then the Browns could look at drafting a QB in the 2018 Draft such as Jake Browning.
FLIP THE PAGES BELOW TO CONTINUE…