2014 NFL Mock Draft: December Brings a New #1 Overall
Updated: December 7, 2013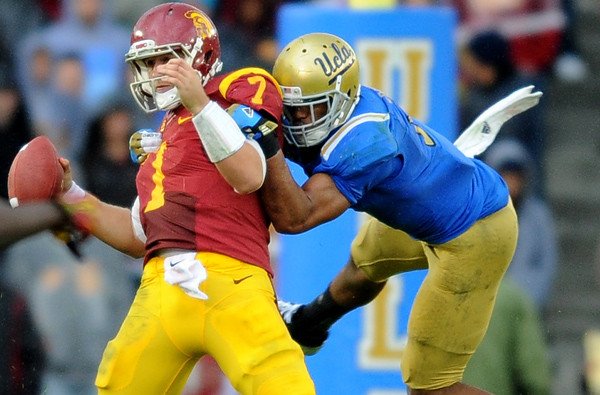 I just knocked out the latest 2014 Mock Draft for everyone's enjoyment. This is the first time this season I've moved someone not named Jadeveon Clowney or Teddy Bridgewater to the #1 overall pick. It's controversial, but the point of mocks are to play with the projections. If everyone's mock is the same, then why would we write them?
With that said, create your mock here.
Read the latest Mock Draft HQ Official 2014 Mock here.