2014 NFL Mock Draft: Halloween Edition!
Updated: October 31, 2013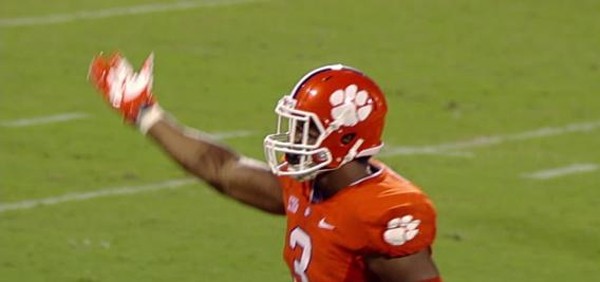 Happy Halloween everyone! I am pleased to announce I just posted up a brand new 2014 mock draft complete with analysis for each pick! You should enjoy reading that.
Beware though, in the spirit of Halloween there are a few shocker picks in there! I have not one, not two, not three, not four, not five, but SIX! Yes SIX! Six quarterbacks going in the first round. As a matter of fact three of them are drafted in a row and one is drafted in the 30's!
As you can tell this is a very unique set of picks. Feel free to leave comments, criticisms, etc. over on the page after you check it out.
Several players are displaced or slip due to some unique situations I project. You're going to want to read that.
Also, be sure you post up your mock and follow us on twitter! We tweet out EVERY mock posted on MDHQ.com! The draft order has been updated.
See you in a few days when I will post another update to our 2014 mock.