6 Players the Browns BETTER Draft in 2017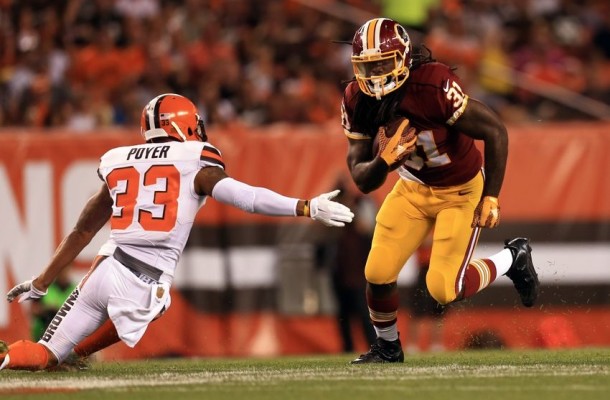 We continue the BETTER DRAFT series with the 2017 Cleveland Browns. Holding the #1 draft pick, its obvious that Cleveland can use playmakers anywhere they can get them. Of course QB has to be addressed but there are always different options.
Here is twitch333's latest Cleveland Browns draft for 2017:
This Mock should cover there needs and wants. All picks are within reason of draft projections.
1. Browns: Myles Garrett DE Texas A&M
1st Overall pick in the Draft
2. Browns: Reuben Foster ILB Alabama
12th Overall pick in the Draft
3. Browns: Evan Engram TE Ole Miss
2nd Rd pick # 33
4. Browns: Davis Webb QB California
2nd Rd pick # 52
5. Browns: Justin Evans S Texas A&M
3rd Rd pick #65
6. Browns: Cameron Sutton CB Tennessee
4th Rd pick # 108