3 CRAZY Draft Day Trades That May Happen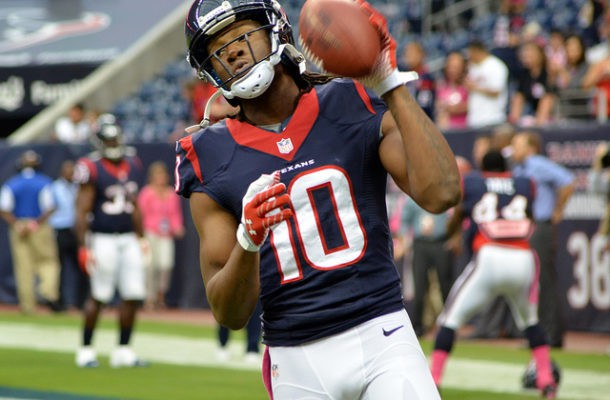 The 2017 Draft is 42 days away. We are all excited with the flurry of free agent activity and trades over the last few days. However, there is still the matter of draft day trades. What trades will happen on draft day?! We cannot wait to find out.
In jbassetta22's latest draft he hit us with three crazy trades that may happen in the 2017 NFL Draft.
1. Bills trade for Watson
TEN trades pick to BUF for #10 overall, 2nd round, and 5th round picks.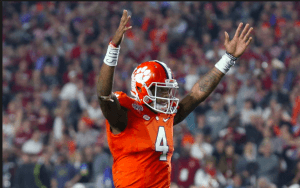 FLIP THE PAGE BELOW