3 SHOCKING Trades that Could Happen on Draft Day
Updated: February 21, 2017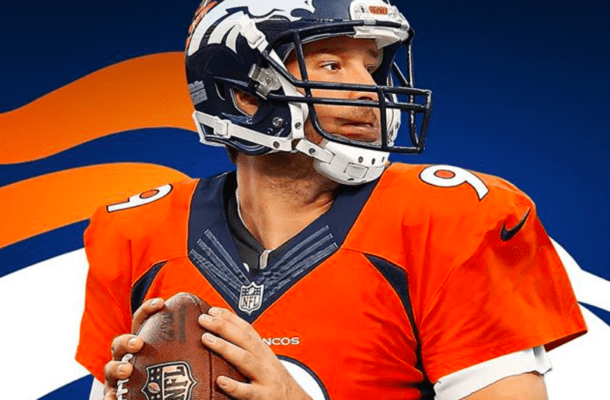 The 2017 Draft is creeping up on us. According to the clock, we currently have about 65 days left until the first name is called off the board. That seems far but it will be here sooner than you think!
So who will be the first name called? Not so fast my friend. Before you answer that, ask yourself what would happen if the Cleveland Browns or some other team decided to shake things up and trade that #1 pick?!
Well thanks to danjr we have a few trades that may happen. Check them out below:
Trade #1: Bills trade for Deshaun Watson QB Clemson
***TRADE***The Bills trade picks #10 and 44(2nd rd) to the Titans for the 5th overall pick. This gives the Titans a 2nd round pick that did not have because of the Browns trade last year. The Bills know the Jets are in the market for a long term starter so they get aggressive and jump them. Also, the Bills did not address QB in FA in my scenario and Doug Whaley needs to put his stamp on this team along with 1st time HC Sean McDermott. Getting the QB right has to be the top priority.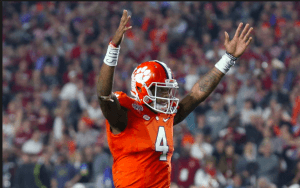 FLIP THE PAGE