Super Bowl LI 2017 NFL Mock Draft: 3 Rounds Edition!
Updated: January 23, 2017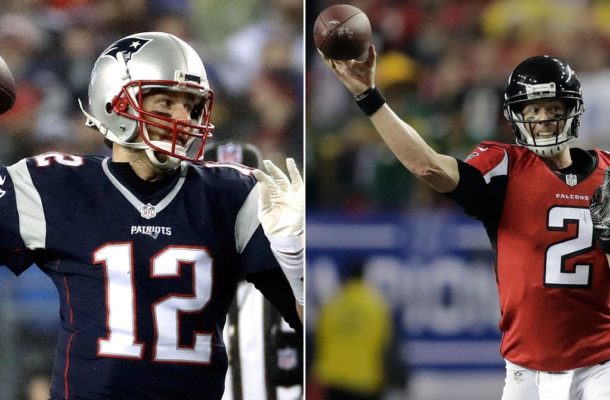 The 2016 NFL season is officially over. The NFC and AFC have finally crowned champions in the Atlanta Falcons and New England Patriots. These franchises got there through the draft and building a strong homegrown core of star players.
Will the draft-first model spread through the league? We'll see. For now, we'll all watch as the Falcons march behind Julio Jones, Matt Ryan, and Devonte Freeman and the Patriots roll behind Tom Brady and a interchangeable core of versatile role players.
What will your team do in 2017? Let's take a look-see into the future….
Here are Danjr's latest 2017 Mock NFL Draft picks: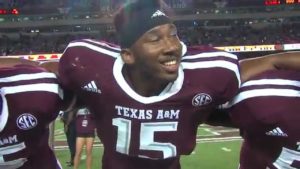 1. Browns: Myles Garrett DE Texas A&M
2. 49ers: Mitch Trubisky QB North Carolina
3. Bears: Jonathan Allen DE Alabama
4. Jaguars: Jamal Adams S LSU
5. Titans: Mike Williams WR Clemson
6. Jets: Marshon Lattimore CB Ohio State
7. Chargers: Malik Hooker S Ohio State
8. Panthers: Leonard Fournette RB LSU
9. Bengals: Solomon Thomas DE Stanford
10. Bills: DeShone Kizer QB Notre Dame
11. Saints: Reuben Foster ILB Alabama
12. Browns: Cam Robinson OT Alabama
13. Cardinals: Deshaun Watson QB Clemson
14. Eagles: Dalvin Cook RB FSU
15. Colts: Derek Barnett DE Tennessee
16. Ravens: Takkarist McKinley OLB UCLA
17. Redskins: Jabrill Peppers S Michigan
18. Titans: Jalen Tabor CB Florida
19. Buccaneers: Corey Davis WR Western Michigan
20. Broncos: Ryan Ramczyk OT Wisconsin
21. Lions: Sidney Jones CB Washington
22. Dolphins: Jarrad Davis OLB Florida
23. Giants: Taco Charlton DE Michigan
24. Raiders: Malik McDowell DT Michigan State
25. Texans: Forrest Lamp OT Western Kentucky
26. Seahawks: Garett Bolles – OT, Utah
27. Chiefs: Quincy Wilson CB Florida
28. Cowboys: Charles Harris DE Missouri
29. Packers: Christian McCaffrey RB Stanford
30. Steelers: O.J. Howard TE Alabama
31. Falcons: Caleb Brantley DT, Florida
32. Patriots: David Njoku – TE, Miami
FLIP THE PAGE FOR THE NEXT ROUND!