Latest 2017 NFL Mock Draft: Mock It Up!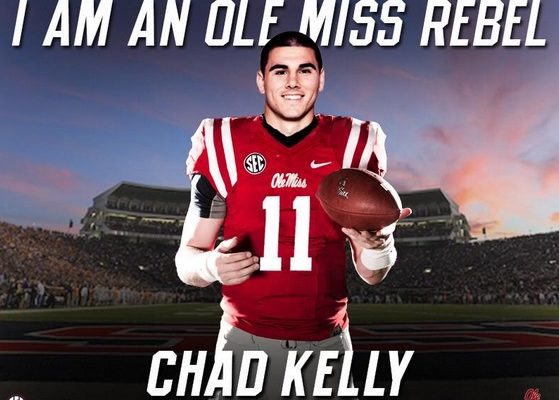 The 2016 college season is starting off at an exciting pace. Super sophomore Lamar Jackson is the talk of the nation, but he isn't the most coveted draft prospect in this years' draft class.
So who will go #1 overall in the 2017 Draft? We'll see. For the moment we do have a new set of picks from cowboys4life.
His 2017 mock NFL draft picks below:
1. Bears: Deshaun Watson QB Clemson
2. Browns: Myles Garrett DE Texas A&M
3. Jaguars: Leonard Fournette RB LSU
4. Saints: Malik McDowell DT Michigan State
5. 49ers: Jabrill Peppers S Michigan
6. Dolphins: Dalvin Cook RB FSU
7. Titans: Cam Robinson OT Alabama
8. Chargers: Jonathan Allen DE Alabama
9. Colts: Reuben Foster ILB Alabama
10. Buccaneers: Christian McCaffrey RB Stanford
The draft continues!
CLICK PAGE 2 BELOW
MORE after the jump!
Pages: 1 2