Surprise Player to Be Drafted at #1 Overall?
Updated: September 8, 2016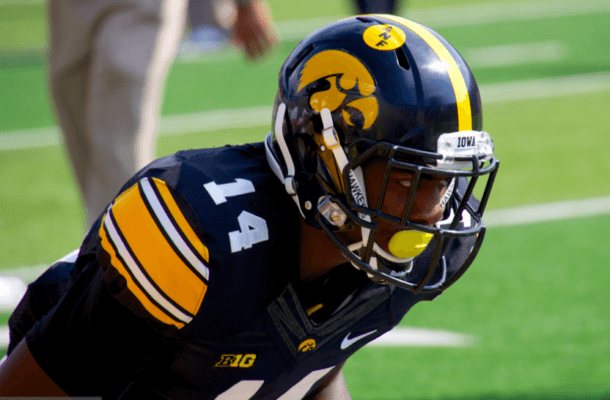 The 2016-2017 season is upon us and already the draft rankings are moving. We have the usual suspects at the top, but some confident showings by several players has everyone checking their draft boards over with a fine tooth comb.
With that said, of course things will shake up on the mock draft boards. In Cowboysfan1993's latest draft he has a surprise player already poised to be the first player taken!
In this scenario it is the Cleveland Browns who get the unfortunate duty of holding the league's worst record. So what do they do with the pick?
FLIP THE PAGE TO SEE WHO GOES #1 IN 2017…
Pages: 1 2