Updated 2017 Mock Draft!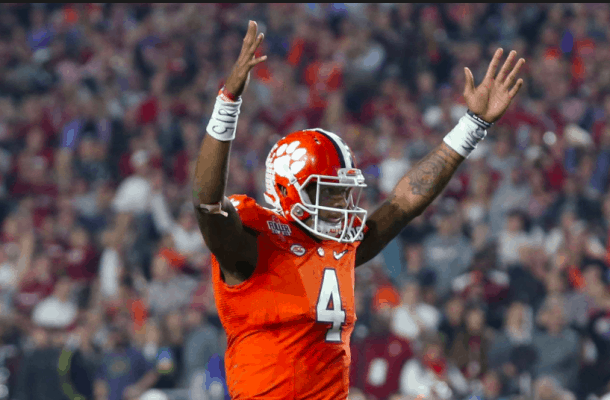 For those who are wondering "where is the 2017 mock?" You have no need to worry. I have just updated the main site with a link to my current 2017 NFL Draft projection. Included are all 32 picks, reflective of all trades that happened in 2016.
Of course there is an entire year of games and things to happen so these picks are sure to be wrong. This is just a rough outline of where the landscape stands before any games are played.
I have included a brief commentary with every pick, and of course tried to throw in some logic. Let me know what you think!
CLICK HERE TO VIEW THE 2017 MOCK NOW

The page above will be updated several times through the season so please bookmark it and check back. We will also be changing the draft creator over to the 2017 database very, very soon. Please be patient.
For the record, I have Dalvin Cook and Christian McCaffrey going somewhere in round two right now.