2016 Draft Rankings – Updated!
Updated: December 10, 2015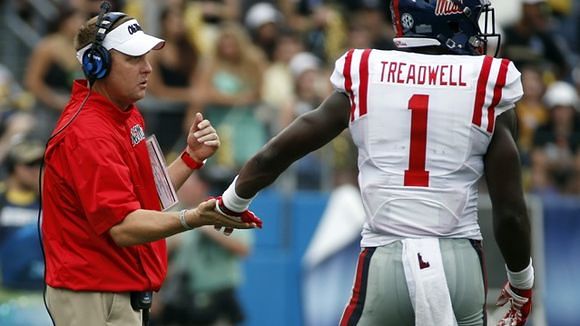 Are you getting ready to put together your end of season mock draft?  I know I am.  2016 was another great year for college football and we are going into the bowl season which means that DRAFT SEASON is right around the corner.
In order to help with your mocks I have added some of my preliminary rankings for each position.
These rankings can and will fluctuate but they are there to give you a basic outline to work with when mock drafting.  Please feel free to leave comments and link to these rankings on other sites.  It would really help!
If you are lazy like me you probably don't feel like clicking through every link so I will go ahead and drop every page below.  Just click to go straight to the page you're looking for.
Click a position below to see the 2016 NFL Draft rankings:
QB / RB / FB / WR / TE / OT / OG / C / DE / DT / OLB / ILB / CB / S / K