Bobcats Gon Bobcat: MJ Turned Down Four First Rounders to Draft Kaminsky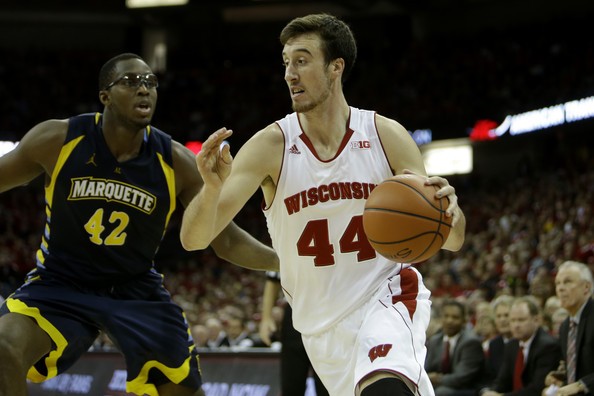 Depending on what you believe, the Charlotte Hornets turned down at least four draft picks for the number nine draft pick in the 2015 NBA Draft. Some sources have indicated that Boston was willing to part with up to nine future draft picks to draft Justise Winslow with the Hornets pick.
Instead of the worst outside shooting team in NBA history grabbing those picks to fill a depleted roster, you already know what happened:
The Boston Celtics offered four first-round picks to the Charlotte Hornets for the chance to move up from No. 16 to No. 9. The Celtics were targeting Justise Winslow while the Hornets were settled on taking Frank Kaminsky.

-REALGM
And people that is why they'll always be the Bobcats.