Hornets Fans Boo Frank Kaminsky Pick [Video]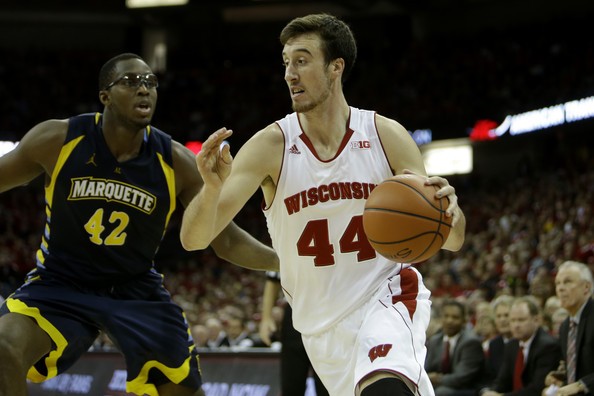 The Hornets held their annual draft party for the 2015 draft, and I'm disappointed to say that once again they failed the fanbase. For a team that has hovered in mediocrity Charlotte seems to make lateral draft picks year-after-year leaving the franchise stuck in the mud. The fans are hanging in there like champs but enough is enough.
To put it as simple as possible: stop drafting these guys Jordan.
Stop drafting guys without a discernible elite skill. Frank Kaminsky is a taller, more fluid version of guys you already had in Noah Vonleh/Cody Zeller.
Seriously, why are you drafting 7 footers who don't protect the rim or rebound? Just look at how that sentence looks when written down. A 7 foot player who doesn't rebound or protect the rim.
*Sigh* And that is why they'll always be the Bobcats.