Live Draft Blog: MJ's Hornets Draft Frank Kaminsky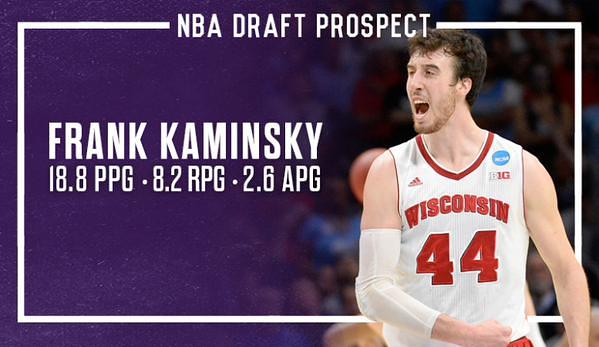 The Hornets need a shooter. No Kaminsky, no other crap. Just a guy who can put the ball in the basket. Devin Booker or RJ Hunter PLEASE.
Here we go…

WHAT DO THE HORNETS NEED FRANK KAMINSKY FOR?!!! WHAT IS THIS OBSESSION WITH BIG GUYS THAT DON'T REBOUND?!!!!!!
First YOU FAIL WITH ZELLER (trying to trade him now)…
…then you FAIL WITH VONLEH (traded yesterday)….
…so you select another big man that can "score" but doesn't do it in the post? Or rebound?!
And ESPN describes him as "not much of a defender or rebounded." So we basically drafted a worse version of every stretch four in the league.
Winslow still on the board.
I'm done with this franchise.