Live Draft Blog: Stanley Johnson to Pistons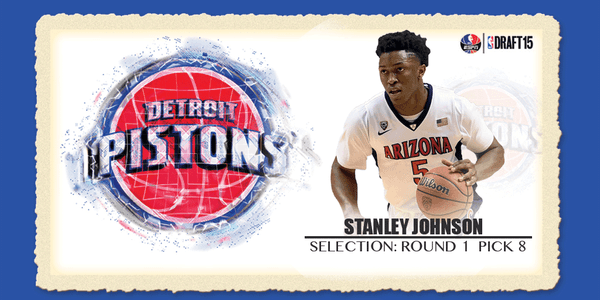 Stanley Johnson declined workouts with the Hornets and every other team after because he was sold that Detroit was taking him #8. And that just happened.
I actually watched a lot of Arizona and I thought they had a few guys that could play. Johnson obviously stands out because of his size and ability to score on the break.
His Moms sounds well educated on the game, can we fire Steve Clifford and hire her?
Interesting fact is that we are at pick 8 WITH NO TRADES!
Charlotte is next….