Live Draft Blog: Magical Magic take Mario Hezonja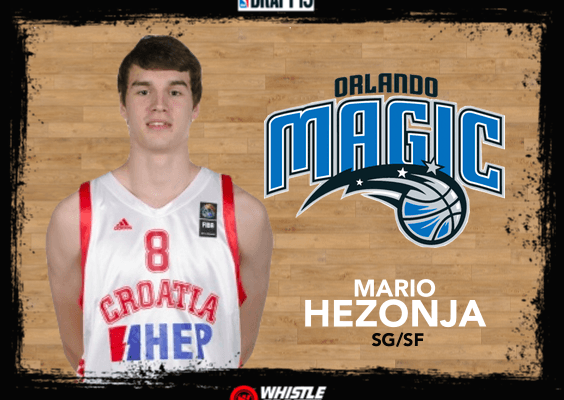 The Orlando Magic are picking in the lottery because no one on their team can shoot. There, I said what we're all thinking. Now we can move on.
Drafting Mario Hezonja is basically exactly what this team needed. The guy plays with a chip on his shoulder, can shoot lights out, and will yam it on a defender if you try to jump with him.
I think the Magic will be very happy with this pick in 3 or 4 years.