Final 2014 Mock Draft – D. Wash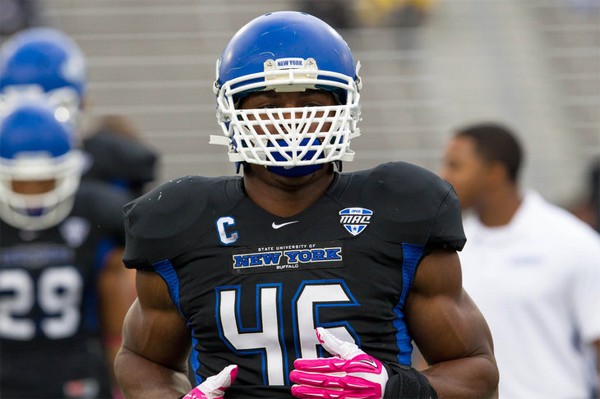 It's that time of year again, well not technically. It's a week after that time of the year due to the NFL wanting to reschedule the draft but that's a whole different story… either way, my FINAL 2014 mock is hot off the presses!
In case you forgot, in 2013 YA BOY scored a more accurate draft than:
Mike Florio – Pro Football Talk
Scott Wright – Draft Countdown
Mel Kiper Jr – ESPN
Drafttek
NFL Mocks
and a bunch of other people
Not that this is a competition or anything, but if we're going to keep score why not brag a little bit.
I have some surprises in there and I will tell you up front that Teddy Bridgewater is not in my first round. I feel like to much slander has gone on between his pro day and draft day. If the extra week hurt anyone in particular, it was he the most.
After the draft I will be taking the draft creator down for a little as I update it for the next season. There are a handful of improvements I want to code so I'm not in a rush to get it back up. I assure you it will be back by mid August/September at the latest. I really want to take my time and improve it since so many other sites have finally decided to "borrow" our four year old idea. (Got to love them though, right?)
Before I get out of here I want to thank YOU ALL. There would be no Mock Draft HQ if it weren't for you all posting your drafts across the internet and interacting with one another.
Finally BIG SHOUT OUT to the writing staff. I couldn't do it without them. The guys have brought you all GREAT articles week after week and I continue to be impressed by the day with their analysis.
Thank you to:
LaDarian
Max
Tyler
Ryan
every person that has ever submitted a mock draft, article, or emailed me with an idea to make this site better!
Not enough of the warm and fuzzy stuff, come tear apart my final 2014 mock draft!