Live Draft Blog: Pick 11, the Niners take Anthony Davis
The tackles are about to be run on. If you want one you better trade up!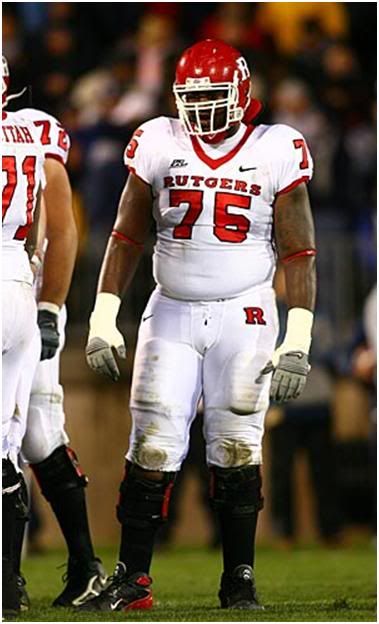 McDaniels grabbed a 4th to fall back 2 spots. That 4th could end up being Eric Decker or Spikes. So excited for day 2.