Live Draft Blog: Pat White a Phin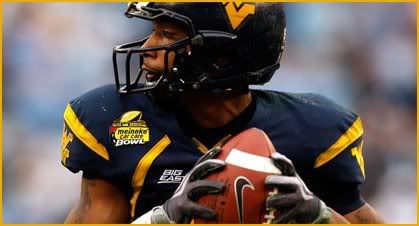 The innovators of the wildcat take the most dangerous wildcat player in this draft. I can really see this pick working out well for them. The AFC East is playing CHESS right now. I love seeing this strategy.
However with Vontae and Pat White, Parcells is losing some of his draft luster. On paper they look like terrible value where they were taken.