Jay-Z Refuses to Perform in Super Bowl Halftime Show? #ImWithKap
Updated: September 19, 2017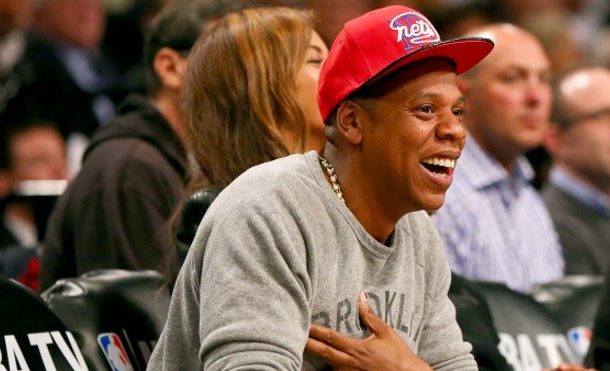 It looks like until the NFL ends the blackballing of Colin Kaepernick ratings will continue to fall. People on all sides of the issue are mad, including those that support Kaepernick and those that wrongly hijacked the narrative and made the protest about being against the military.
Well one name we also know that supports Kap is Jay-Z and it seems that the Jigga Man is putting his money where his mouth is.
Jay Z reportedly turned down the NFL's offer to host the Super Bowl halftime show:
Jay-Z Turns Down Offer To Perform At 2018 Super Bowl – The Source

The NFL is looking for an artist that will top Lady Gaga's 2017 Super Bowl halftime performance(and ratings) and they found everything they need in Jay-Z. Problem is, Hov says no.

The rap mogul turned down the coveted halftime spot for next year's Super Bowl, which boasts past shows from the likes of Missy Elliot, Janet Jackson and his wife Beyoncé.

Last week, Jay showed his solidarity with ousted NFLer Colin Kaepernick by shouting him out during his stage performance in NYC.

Could this be Jay's way of supporting the NFL boycott after the booting of Kaepernick and Ezekiel?

TheSource.com will update this story as the details become available.