Drake Disses Jay Z in New Track Titled Draft Day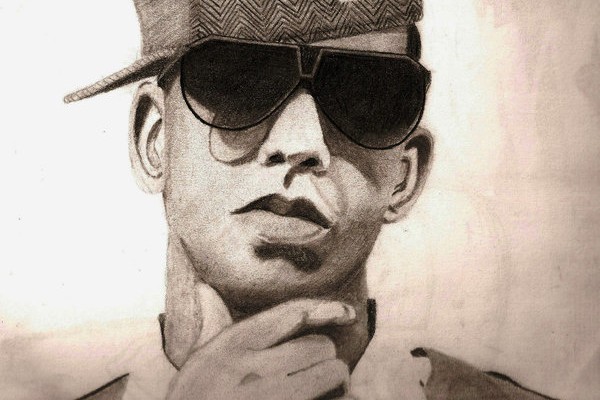 I normally would not post this kind of thing, but it does incorporate with the NFL Draft as well as music. Canadian rapper Drake is now in a full out battle of the words with Jay Z over some comment Drake made in a previous song regarding Jay Z rapping about art. Yes people, that is what hip hop has been reduced to.
That's a different topic for a different day. Aubrey brings us this new track titled 'Draft Day' which not only features a NFL Draft themed title, but Johnny Football as the cover art.
"Draft day, Johnny Manziel, 5 years later I'm the man still…"
Enjoy: