Jay Z Buys THREE PAIR of the Big Baller ZO2s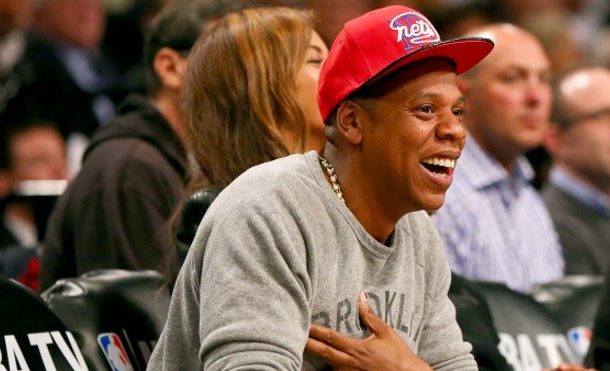 There is a running joke in hip hop that no matter what happens, Jay Z is always watching. Apparently that may be true as none other than the BIG HOMIE himself has come public with his take in the Lavar Ball fiasco.
Jay says on his podcast with Rap Radar that he supports Lavar Ball no matter how "wrong" Lavar's method's may be. Jay like many of us understand that the Balls are using their platform to build something greater than an endorsement deal.
Jay-Z bought THREE PAIR of the Big Baller ZO1s.
Video below:
Jay Z makes a great point about LaVar Ball and supporting each other's vision.

"We are culture. Nothing moves without us." pic.twitter.com/eZfaDQCNTn

— Jasmine (@JasmineLWatkins) August 19, 2017