Aaron Hernandez: Madden Football Career Retrospective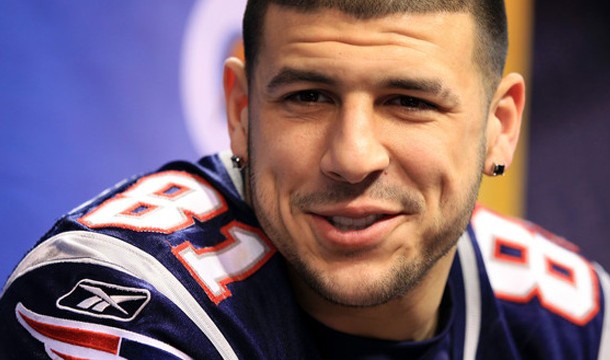 As you should know by now, former Patriots TE Aaron Hernandez was found hung in his jail cell early this morning. It is a sad end to a tale that altered way too many lives. Our thoughts go to the victims and Hernandez' family as no one involved will ever really have answers to the question we all want to know: Why?
Beyond the personal demons Hernandez was an excellent football player and among the greatest athletes to ever play the tight end position. It is probably not the right thing to say, but I'm not trying to give a compliment. That's just a fact.
Reflect on Aaron's Career via Madden Football in this Retrospective:
via Milesdawkins247