Aaron Hernandez Deleted From Madden 25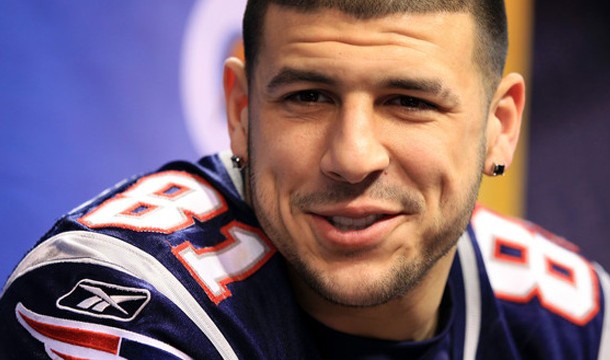 It just got real. First Aaron Hernandez is arrested, then he's released from the Patriots, then the team begs fans to turn in his jersey, and now EA Sports has made the ultimate move.
They are deleting Aaron Hernandez from Madden 25.
He will not appear in the game as a free agent or as a member of the Patriots. If you want the tight end from Flordia, you're going to have to hit that create-a-player mode!
"We made a decision to remove Aaron Hernandez from Madden NFL 25 and NCAA Football 14. Because NCAA Football 14 was finalized prior to our decision, Hernandez' image still appears in the Nike Skills Trainer," an EA Sports spokesperson told CBSSports.com. "The image of Hernandez will be removed via a Title Update in the near future."
In the business, we call this the Chris Benoit treatment.