NY Mets Sign TIM TEBOW to Minor League
Updated: September 8, 2016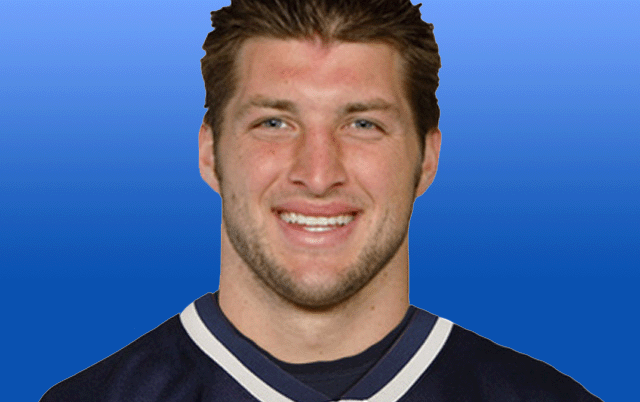 Tim Tebow is back in the Big Apple. The NY Mets are signing him to a contract today.
Here are the details:
Mets sign Tim Tebow to minor-league contract

Tim Tebow is coming back to New York.

The Mets signed the former quarterback to a minor-league contact, The Post's Joel Sherman confirmed.

Tebow, who worked out for 28 MLB teams last week in California, will head to the Instructional League or Arizona Fall League next, according to ESPN.
I feel sorry for NY fans who have to hear about Tebow 24/7 again. But at least you still have the GOAT city anthem: