Stephen Morris is Better Than Tim Tebow According to Chip Kelly
Updated: September 6, 2015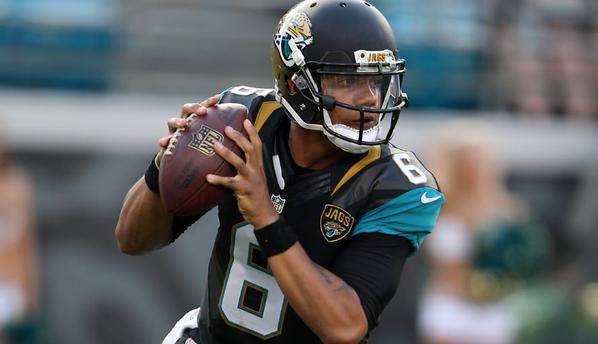 When the Eagles released Tim Tebow, coach Chip Kelly was pretty honest about the reason he let the former Heisman winner go. He simply wasn't good enough. Chip was looking for a player with a certain threshold of talent to be his third QB and Tebow did not fit the bill.
Kelly said that without a doubt the Eagles would be adding another QB and within 24 hours he's made good on that promise. Kelly will be welcoming former Miami QB Stephen Morris as the active roster's 53rd man and 3rd QB:
OFFICIAL: #Eagles add Stephen Morris to the #Eagles53, claiming the former Jacksonvile QB off waivers. pic.twitter.com/TKRgzxDRJg

— Philadelphia Eagles (@Eagles) September 6, 2015
I guess this means that Morris is better than Tebow. At least in Chip Kelly's eyes that seems to be the case.