Cavs Fan Fired After Attacking Sydel Curry on Twitter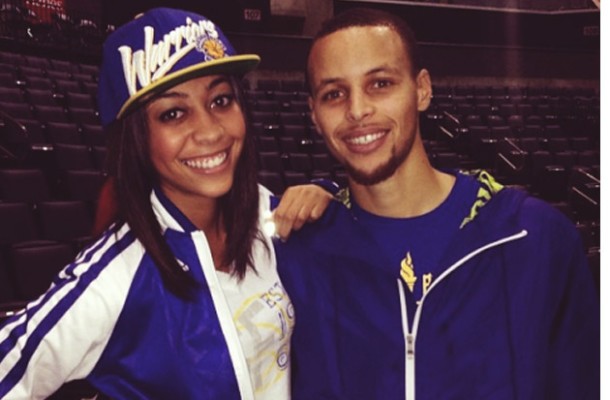 Another year, another Sydel Curry vs. Cleveland story.
This time Sydel was innocently tweeting her plans to attend games three and four of the NBA finals with the fam when the twitter streets decided to go in on her. I don't know why people choose to attack her but hey, bullies look for "easy" targets and anyone can be a gangsta in 140 characters on twitter.
Here is the hateful tweet sent to Sydel: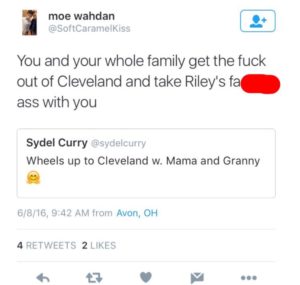 FLIP THE PAGE TO SEE HOW HIS EMPLOYER AND SYDEL RESPONDED:
Pages: 1 2