Sydel Curry Reveals How Family Handled Game 7 Loss [Photo]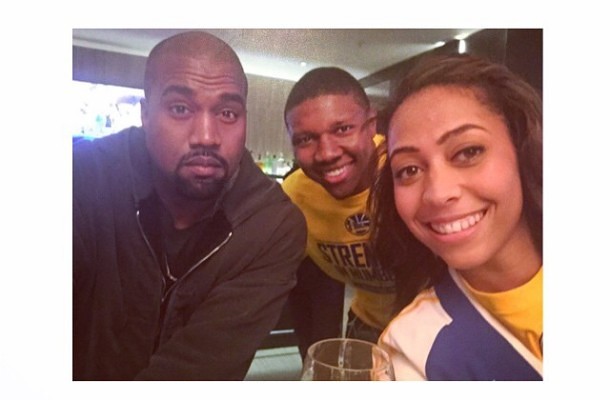 Sometimes in life you just need family. And sometimes you just need a slice of pizza.
That's what it seems that Steph Curry needed after the game 7 loss to Cleveland. His sister Sydel Curry posted a photo of the two together after the game enjoying some downtime and pizza. Sydel joked that Steph was a winner as a Dad even if he lost on the basketball court.
I wonder if he choked on his slice…

I'm sorry. I just had to. You know that you thought of that joke too.
FLIP THE PAGE FOR MORE SYDEL…

Pages: 1 2