Cavs Fans Call Steph Curry's Sister a B-tch After Game 4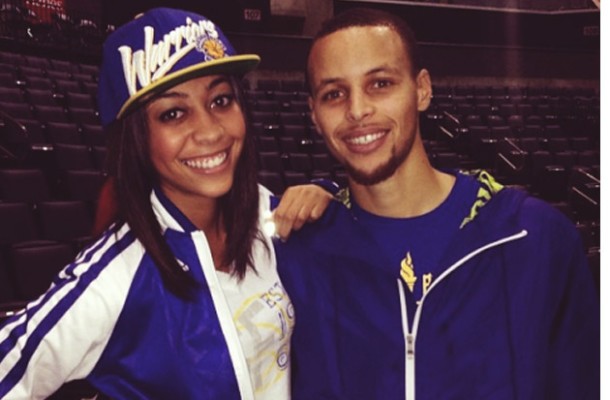 There are lines that simply should not be crossed in sports. On the court, everything goes. Trash talk is perfectly fine when in the confines of the game.
However there is a realm that should never be crossed and that is the personal one. Cavs fans choose to go too far after the game four heartbreaking loss to the Warriors, including calling Steph Curry's sister Sydel a "b-tch" after the game.

Yes, Curry's family was decked out in blue and gold in a sea of wine and gold. Yes they are rooting for the star player of the opposite team, but no one has the right to call her outside of her name for supporting her brother. If it were possible I'd suggest the fans be identified and banned from attending further games.
These guys are at their workplace and don't need their family members harassed. That is going too far. If you want to call anyone names how about start with your head coach who's only playing seven guys?
These are the same people of Ohio who organized a "blue lives matter" protest after 12 year old Tamir Rice was murdered by police officers for no reason. By the way, it's been almost a year and those police officers still have not been formally charged with any wrongdoing…
So to wrap this one up, I'm not surprised.