Sonya Curry Steals the Spotlight on Daughter's IG [Photo]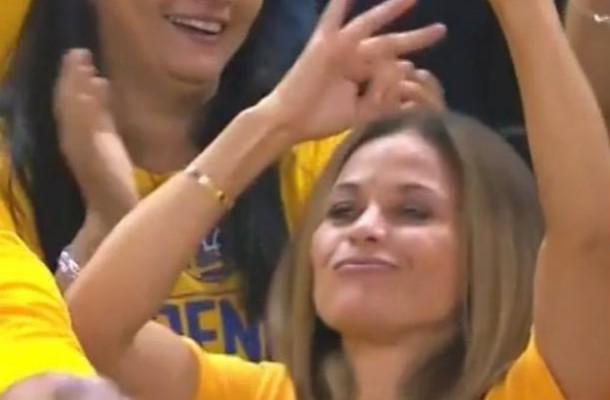 There is a very unusual trend going on IG these days. Time and time again photos are circulating of older… eh, grown women posting photos with their daughters. Of course that's a normal thing but here's the unusual part: a lot of these Moms are blowing their daughters out in the looks department.
And of course that is the case in this photo of Sydel and Sonya Curry. Mrs. Curry made a cameo on Sydel's IG page as her #WCW and the comments came raining in. Looks like Momma Curry caught the attention of the internets more so than Sydel here.
Let's be respectful folks.
Photo below:
FLIP THE PAGE BELOW FOR MORE SYDEL
Pages: 1 2