Day Two Picks: 2nd Round Mock Draft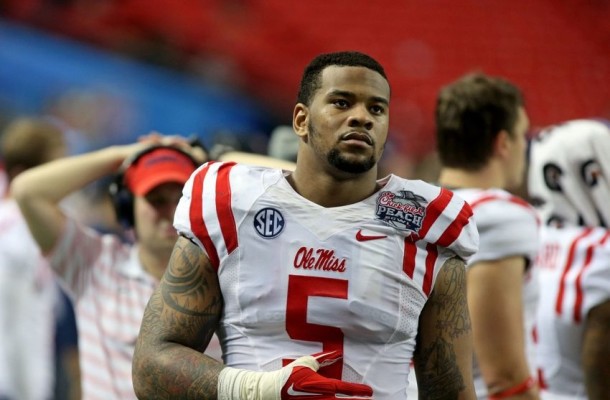 The first round of the 2016 NFL Draft has come to a close. We had several surprises but all in all it was a successful day. The Eagles and Rams set the pace for a day filled with fast and furious picks down the draft board.
So what is going to happen on Friday? Well, that is the second round. Who would we be if we didn't give you a mock of the second round in the 2016 draft?
Danjr posted a great multi-round draft and I just had to share his picks here. Let him know how you think.
If you see some names listed that were drafted on Thursday that is because I am writing this on Wednesday and queuing it up to post immediately when the first round is over (MAJOR key.)
FLIP THE PAGE BELOW TO SEE THE SECOND ROUND MOCK DRAFT:
Pages: 1 2