5 Trades that Could Happen in the 2016 NFL Draft
Updated: February 15, 2016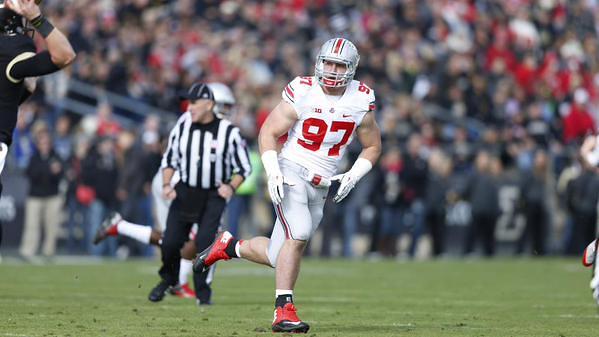 The NFL draft is a few months away, but that doesn't stop anything here at Mockdrafthq. The new league year is coming up and there are a lot of moves on the horizon.
Players like Johnny Manziel and Robert Griffin have all but been released from their current clubs. Other players like Josh Gordon are already tweeting about "moving on" to new teams in 2016. Will these moves happen? We'll have to see. Nothing is final until that ink is dry.
Regardless of whatever moves are made, teams will be looking to round out their rosters in the draft. Will a team move up for their #1 guy? Will teams move down to collect more assets?
Danjr has posted 5 trades that could very well happen in 2016:
FLIP THE PAGES BELOW TO SEE THE TRADES