1/9/16 Mock Draft Update!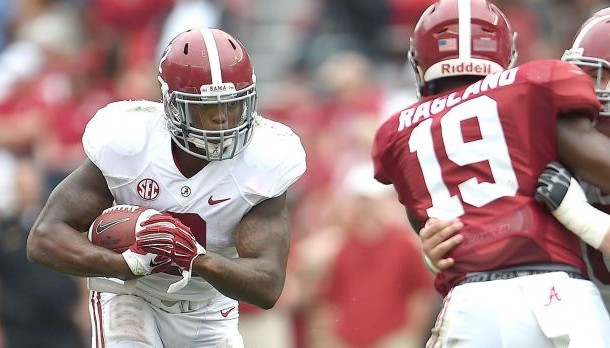 Draft season is approaching and nothing is going to stop it. I already feel like pumping mocks out like crazy and its only the first week of the playoffs!
I went ahead and updated my 2016 mock draft from November with the latest order and projections for every team in the first round. There were a lot of changes and virtually every single pick is different.
How will your team react to the way the 2015 campaign ended? Will they draft a new quarterback? Maybe look to sure up the line… or perhaps go in a totally different direction?
There are at least two total surprise picks that I haven't seen mocked anywhere else on the internet. Hopefully my reasoning makes sense and you won't go crazy over them if you are a fan of those teams.
What are you waiting for? Get over to the latest mock now to see how it all goes down in 2016!
Click here for the full picks.