Week 13 NFL Mock Draft with Team Needs!
Updated: December 7, 2015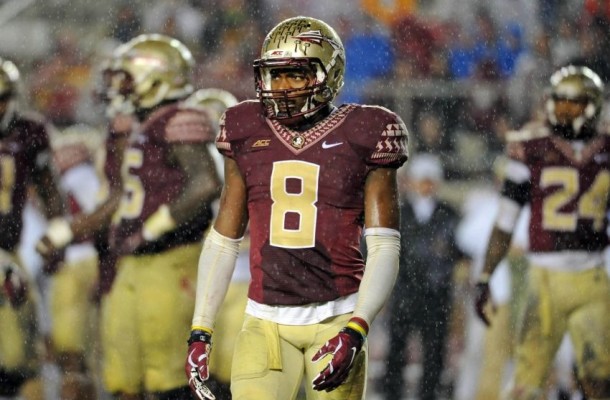 Week 13 is upon us and the Carolina Panthers reign supreme at the top of the league just as we all expected. All jokes aside, the Panthers are balling and are looking like the NFC team to beat.
On the AFC side you got Denver 3-0 with BOSSWEILER (10-2 overall) along with New England and Cincy sharing the same 10-2 record. Kansas City is alive at 7-5 and basically that's it. Someone has to win the AFC South, sadly.
DraftP has taken each teams' needs into mind and prepared a look forward for us into 2016. Check out his full 2016 nfl mock (link below.)
Here are his current picks:
1. Titans: Joey Bosa DE Ohio State
( Team needs; CB, FS, WR ) Joey Bosa is the best player available and may move to OLB in their 34 defense.
2. Browns: Jared Goff QB California
( Team needs; QB, DL, LB ) Drafting Goff fills a big need for the Browns
3. 49ers: Paxton Lynch QB Memphis
( Team needs; QB, DL, ILB ) The 49ers may decide that a change at QB is necessary for their future plans. Lynch has great potential that the 49ers can develop.
4. Chargers: Laremy Tunsil OT Ole Miss
( Team needs; WR, DL, S ) The Chargers decide to take the best offensive lineman off the board.
5. Cowboys: Jalen Ramsey S Florida State
( Team needs; QB, RB, OLB ) The Cowboys decide to take the best DB in the draft.
6. Jaguars: Ronnie Stanley OT Notre Dame
( Team needs; T, WR, DL ) Stanley is the best available offensive lineman.
7. Rams: Laquon Treadwell WR Ole Miss
( Team needs; WR, S, QB ) The Rams need bigger and better weapons on offense.
8. Saints: Jaylon Smith OLB Notre Dame
( Team needs; DL, OLB, CB ) Smith gives the Saints one of the best all around defenders coming out in this draft.
9. Dolphins: Emmanuel Ogbah DE Oklahoma State
( Team needs; WR, DB, DE ) Drafting Ogbah gives the Dolphins a big need.
10. Eagles: Vernon Hargreaves III CB Florida
( Team needs; WR, S, CB ) Hargreaves fills a need for the Eagles.
Click here for the rest of round 1!