Undertaker vs. Bray Wyatt: 2015 WWE Hell in a Cell Review
Updated: November 4, 2015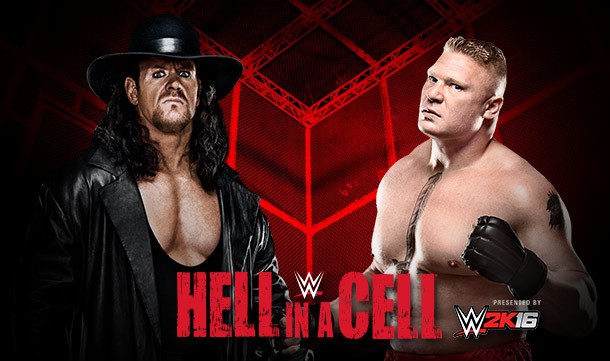 The 2015 WWE Hell in a Cell PPV was one for the history books. Undertaker and Brock Lesnar finished their feud in a bloody battle, and before he could exit the arena Undertaker was already on to his next feud. It looks like Taker will be going one-on-four with Bray Wyatt's family pretty soon.
This is Ruck and Dwash (ya boy) reviewed the 2015 Hell in a Cell PPV on our podcast last week. We talked the divas, Seth Rollins championship run, and the rest of the happenings in the WWE. Check out the clip below.
For full episodes please subscribe on BlogtalkRadio here.
Video below: