Chris Benoit Movie: Liev Schreiber May Play Benoit in Crossface Film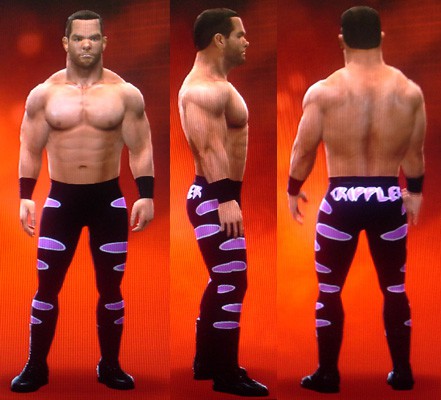 Anyone that is a wrestling fan knows the tragic story of Chris Benoit. Once one of the most beloved superstars in WWF/WWE history, Benoit literally lost his mind and snapped after years of brain trauma. Benoit committed a triple murder suicide of his entire family and subsequently has been erased from WWE history.
But could Benoit's story be making a resurface? If the rumors are true there is a film titled Crossface on the way and Liev Schreiber (Marvel's Sabretooth) may play the role of Benoit:
It looks like it's actually going to happen.

After rumors about a potential Chris Benoit biopic surfaced last week, the Wrestling Observer has confirmed popular Hollywood actor Liev Schreiber will be starring as the deceased Canadian wrestler in a film titled Crossface.

He was offered the role two years ago, but the actor denied being involved in the project. The movie will be based on the book Ring of Hell, written by Matthew Randazzo, and covers Benoit's early days as a superstar up until the fateful day where he murdered his wife Nancy (formerly known as Woman in the wrestling industry) and son Daniel before killing himself in 2007.
Source: The Sportster