NCAA Football 16 Would Have Been Released Today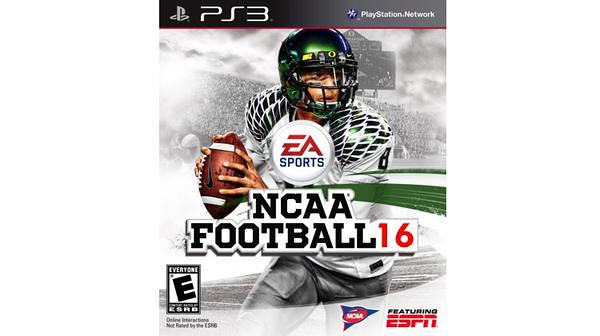 As we all know, EA sports currently has the rights to produce college football games but due to a recent lawsuit there are no further plans to make a new game. The last game produced was NCAA 14, which was released in 2003 for Xbox 360 and Playstation 3.
How would things look if NCAA Football 16 were released as scheduled? Well, check out the artwork above. The title likely would have featured Marcus Mariota as the cover athlete with all of the game modes you've come to enjoy such as Road to Glory, etc.
Thankfully there are modders out there on Operation Sports and other sites who upload up-to-date rosters. Will there ever be another official EA Sports release? Who knows….
H/T LostLettermen