2015 Draft in Review: Best Picks of Round 2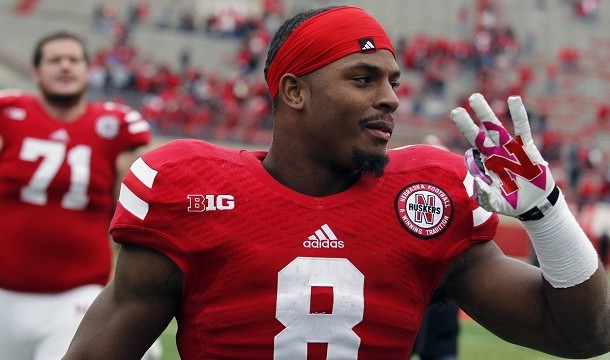 Let's get right into another round of wrapping up the 2015 NFL Draft. Here are some selections of round two that I think will work out well for the respective club. Let me know if there are any you feel I missed!
Giants select Landon Collins SS Alabama
The Giants traded up and got the top rated safety of the class. He is exactly the big safety they need.
Buccaneers select Donovan Smith OT Penn State
The very next pick after Collins the Bucs get a big OL to protect Jameis Winston!
Jaguars select TJ Yeldon RB Alabama
The Jags select the lead back they desperately need after failing to find one person to emerge from the committee of Toby Gerhart and Denard Robinson.
Titans select Dorial Green-Beckham WR Mizzou
DGB to Tennessee! And just like that the Titans suddenly have an exciting young offense with Mariota, DGB, and Kendall Wright.
Bengals select Jake Fisher OT Oregon
Some people had Fisher going in the first. The interesting thing about this pick is that the Bengals drafted two straight tackles in this draft (Cedric Ogbuehi being the other) while both of the starting veteran tackles are on the last year of their current deals. Oh how that rookie cap backfired for the vets…
Lions select Ameer Abdullah RB Nebraska
Abdullah is going to be the replacement for Reggie Bush in this fast paced offense.
Ravens select Maxx Williams TE Minnesota
The Ravens needed a TE badly after making due with veterans Dennis Pitta and Owen Daniels last season, who both suffered injuries. Williams is going to compliment Joe Flacco and first round pick Breshad Perriman very well.