2015 Draft in Review: Best Picks of Round 1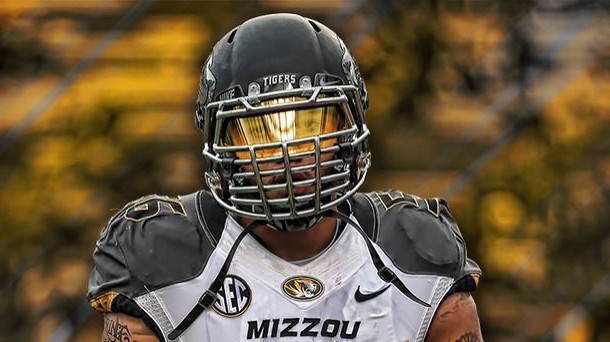 The 2015 Draft is in the books. It was a very exciting weekend for all the fans of Chicago to finally be able to experience the draft after many decades of New York City's and the Radio City Music Hall venue.
Personally, I thoroughly enjoyed this draft. There weren't many surprises but the few surprises we got were well worth the wait. For the record I got 9 picks of round 1 correct, and should have had 12 had I not over thought it.
With that said, let's get to some of the most exciting picks of the round:
5. Washington- Brandon Scherff, OT, Iowa
The Skins drafted defense heavily but invested their first selection on the top lineman in the draft. Oddly, a passer was not drafted so this is RG3's last chance.
18. Kansas City Chiefs- Marcus Peters, CB, Washington
KC needed a DB with the loss of Eric Berry. It's just surprising they'd go for Peters who many thought was not going to be a first rounder due to off the field stuff.
23. Denver Broncos (traded from Lions)- Shane Ray, DE, Missouri
Shane Ray slips and out of all teams he's drafted by the Denver Broncos. This is almost too good of a situation with Von Miller and Demarcus Ware on deck!
26. Baltimore Ravens- Breshad Perriman, WR, Central Florida
The player most comparable to Torrey Smith gets drafted by the same team.
28. Detroit Lions(traded from Broncos)- Laken Tomlinson, G, Duke
This pick is interesting because… nope! I'll let someone else cook with that story.
29. Indianapolis Colts- Phillip Dorsett, WR, Miami
The Colts have no need for a first round WR with TY Hilton and Andre Johnson. Dorsett is going to be seeing nothing but single coverage with no help most of the time. The Colts are quickly building an absolutely scary offense around Andrew Luck.