2015 NFL Draft Prospect: Michael Carlisle Jacksonville State University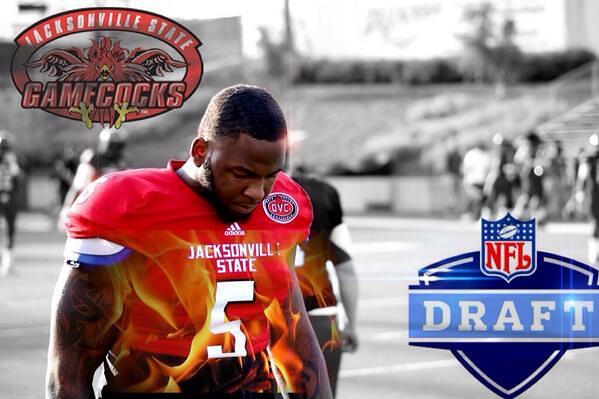 As you know, during the 2014 NFL Draft we saw several small school prospects leap up the draft boards into the first two days of the draft out of seemingly nowhere. Every year more and more of these small school gems are being found by professional scouts and becoming legit first, second, and third round picks.
Could Jacksonville State's middle linebacker Michael Carlisle be the next? Check out the film of the rising Senior below. He shows great reaction to plays, solid tackling, and versatility on special teams.