2015 NFL Mock Draft: Just Dropped!
Updated: February 7, 2014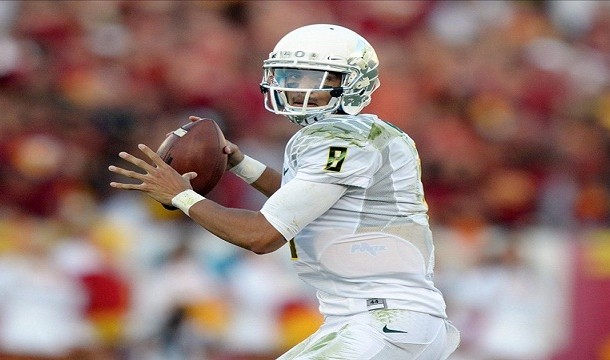 This site isn't the Mock Draft HQ for nothing. I just got done writing up a brand new mock for 2015. Make sure you head over there to see what picks I have scheduled for your squad.
Bryce Petty, Brett Hundley, Jameis Winston, and Marcus Mariota all find NFL homes in our latest mock. Click here to see the picks.
The thing about this draft is that there is a lot of football to be played, and there is always surprise players and surprise team. Who's the surprise team? Who's the surprise players? Who's going #1 overall?
Check it out now! Make sure you also show us your picks for 2014.