2014 NFL and NBA Mock Drafts Updated!
Updated: January 22, 2014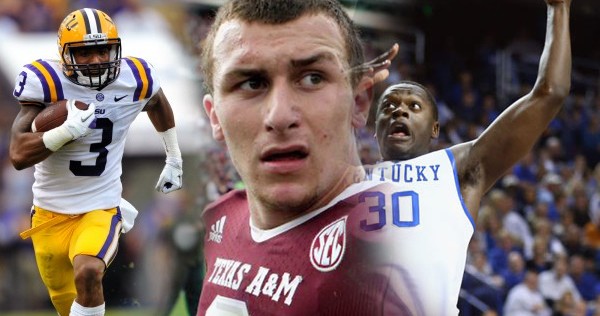 Just in case you missed it, a lot of good things have been posted in the last few days here at MDHQ. Of course we always have the draft community full of mocks dropping by the hour, but also we have our official mocks as well.
Either click at the top of the page or here to see the latest 2014 NFL mock draft and NBA mock drafts.
On the NFL side, a lot had to be adjusted for the underclassmen who returned to school. A record number underclassmen declared but yes there were some who returned as well.
On the NBA side it's all about one man… and that man isn't Jabari Parker, Andrew Wiggins, or Julius Randle…..