Texas A&M Says Johnny Manziel Will Start vs. Rice, No Further Comments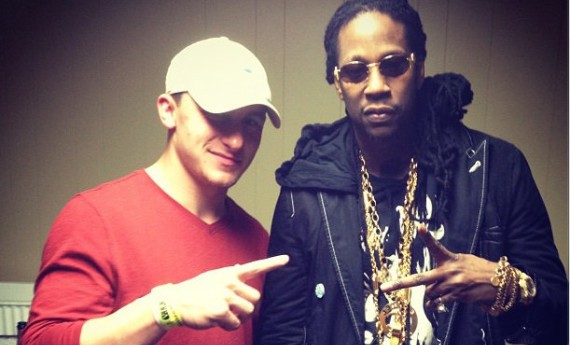 Johnny Manziel is currently in the process of being vetted by the NCAA. The NCAA is determining the quarterback's eligibility after it was reported that Johnny Football ALLEGEDLY took a few thousand dollars in return for providing autographs to a memorabilia dealer.
Texas A&M had a press conference Tuesday in which they confirmed that Manziel will be the starter but will not comment any further on him beyond that.
Here is the official written statement:
The focus of our coaches and student-athletes is solely on preparing for Rice this Saturday, and in the best interests of Texas A&M and the 100-plus student-athletes on the team, I have instructed Coach Sumlin, his staff and our student-athletes to refrain from commenting on or answering questions regarding the status of our starting quarterback, Johnny Manziel,"
We'll see what happens when the dust settles. If I was a betting man, I'd bet that Manziel will be on the sidelines and not on the field when Texas A&M opens the season versus Rice.