Check Me Out on Sports Trap Radio: We Discuss Johnny Manziel's Tweets and More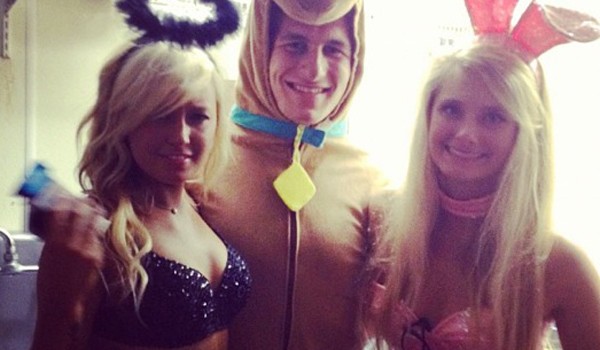 Check out the latest episode of Sports Trap radio featuring Brandon Pemberton and Kwame Fisher-Jones.
I come on for the last segment for a few words on Johnny Manziel and his tweets. I was nervous, but hopefully I can do this more often and get better.
Click Here to Listen to the Full Episode