Geno Smith Accepts Draft Invitation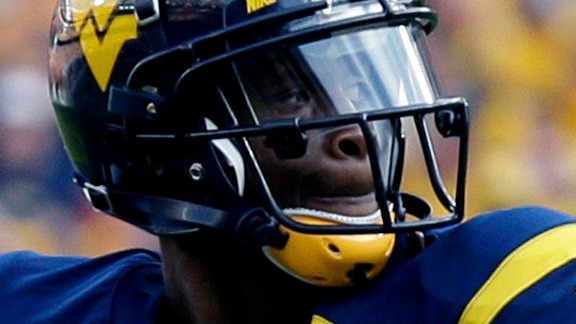 According to sources, former West Virginia Quarterback Geno Smith has accepted his invitation to attend the 2013 NFL Draft. Pro Football Talk reports that Geno will indeed be in the green room waiting to hear his name called.
If Geno isn't called in the first 10 picks as projected, it won't be nearly as awkward as when Brady Quinn was left all alone. The NFL now invites a ton of players to New York so there will be some guys in the back to keep him company.
Where do you think Geno Smith will get drafted?